Every brand has a story
Let us help tell yours
We Design Experiences
We are forward-looking with lightning-sharp strategy and cutting edge creativity. We are a collective of creatives, developers, and digital marketers. We are an unusual bunch of creatives who share one vision - helping brands tell their story through memorable branding, creative web design, content management, media production, and digital marketing.
We Connect Brands With Users
We craft bespoke brand, digital, and technical solutions that are sector-leading and designed to help our clients grow. We uncover every brand we work with and tell their story to help their audience.
Designed For People
Crafted for UX
We work with start-ups and global brands to craft outstanding experiences. Our clients come in all shapes and sizes, from all over the world. From the most creative branding and graphic design to innovative digital experiences and complex web applications, we have the talent and knowledge to deliver creative solutions that work in your world.
We only take on projects where we can make a big difference.
An exceptional experience
We help brands drive engagement and growth by designing elegant, user-centered, and purpose-built experiences.
Get in Touch
Branding
We help brands big and small to tell their story in a way it will be remembered.
Design
It's our job to design captivating solutions that make an immediate impression.
Digital Marketing
Our digital marketing skills range from technical search optimization to creative social media content and link building.
Media Production
We provide creative solutions that bring your story to life through audio, video, and photography services.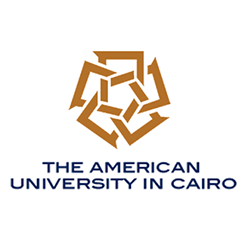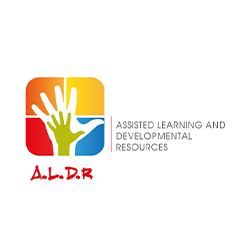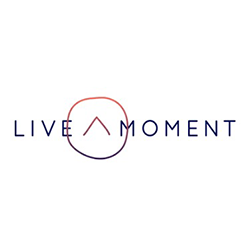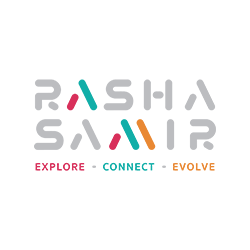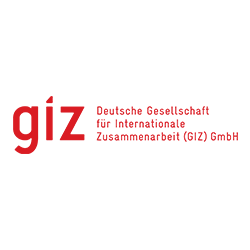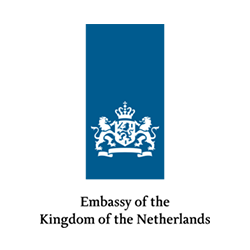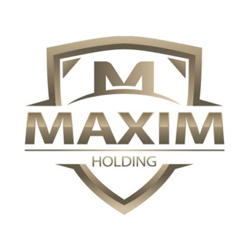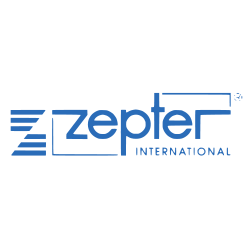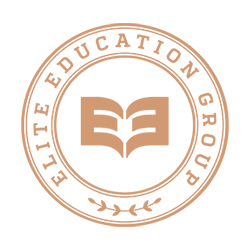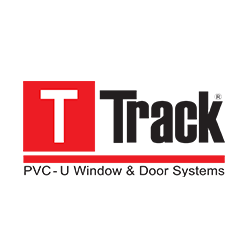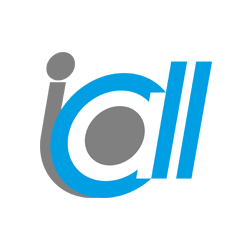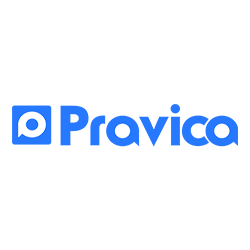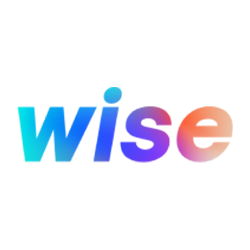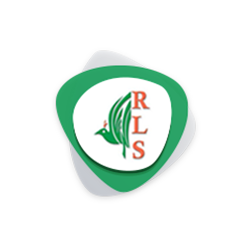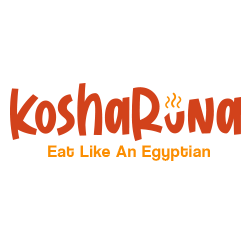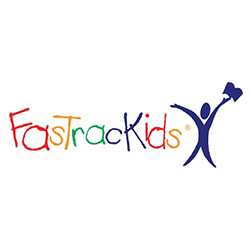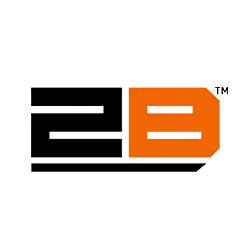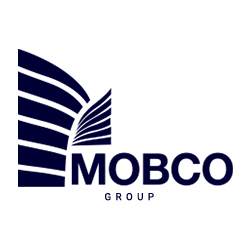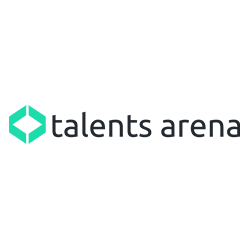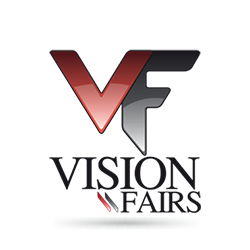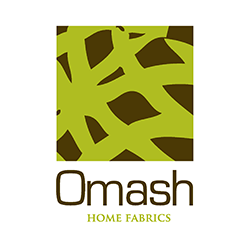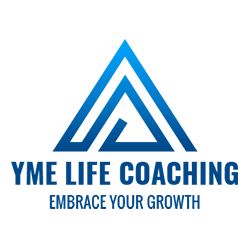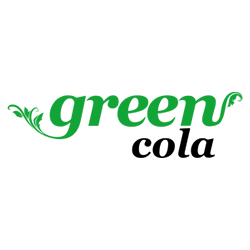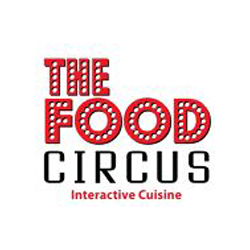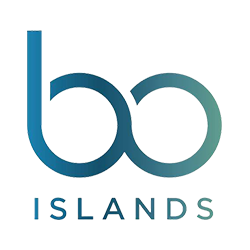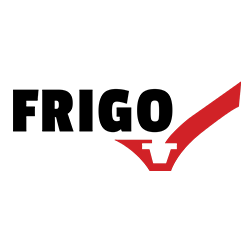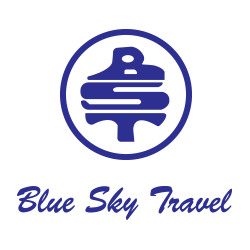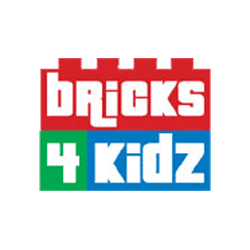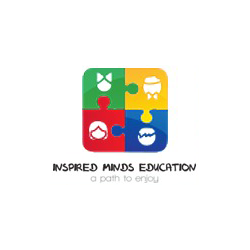 Trusted by
15k websites

industry leaders and startups

top designers
"Fireflyz has been our go-to specialist when it comes to the digital world of today. The creativity and amount of detail put into each project we worked on always exceeded our expectations, let alone the communications, professionalism, and responsiveness. They have been a great team to work with, and we are eager to see what else they have got for us."

Owner

Omash
"Never had imagined my school page would be of such reach and viewers. Fireflyz had taken our marketing to another level. They know how to reach the target audience efficiently. They know how to highlight all the strengths of my school. They taught us how to engage in social media effectively starting by how to take pictures. Our FB page is an outstanding tool for our school in admissions, events, announcements. A trusted company that will take business to another level in the social media world.
prompt, supportive and super flexible."

Owner

RLS
"We tried multiple marketing companies prior to hiring Fireflyz Agency. After we hired them, they have skyrocketed our social media presence and are a joy to work with! They provided us with media production services that turned around our branding and image. We have never had a company take the time to sit down and get to know us and our goals like they have."

CEO

iCall Outsourcing
"Fireflyz has taken our digital branding strategy to next level. Having their team onboard has given me back time and given our brand the best results on and offline."

CEO

Pravica
"Fireflyz developed all our websites starting from our corporate website to all our exhibition websites. Their team were great to work with – very knowledgeable and their work was professional and done on time. They also do all our media coverage for our events and expos, which completely uplifted our brand in the market."

Managing Director

Vision Fairs
"By far the best team I've worked with. We came to them with a huge issue with our videos and media services and they instantly took care of it. Now they are our go to agency for any media production."

Head of Sales & Marketing

Zepter
"Working with Fireflyz, specially on our oversees projects has been invaluable. They are so meticulous, and always go the extra mile to deliver creative, relevant and professional material on time. They are thorough even in unfamiliar markets and bring insights to the table through their research and analysis. I would highly recommend them to any local or multi-national business."

Global Marketing Director

Mobco Group